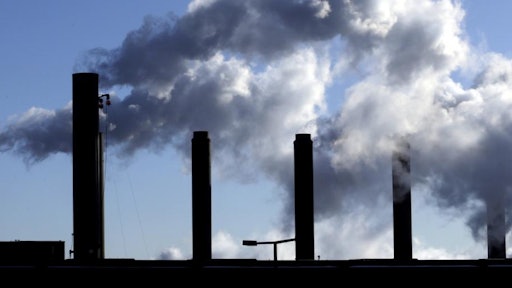 Boosted factory production offset declines in mining and utilities output for the month of October as U.S. industrial output continued to rise, according to The Wall Street Journal.
Since 2017, industrial production rose 4.1 percent, however, output rose a seasonally adjusted 0.1 percent for the month. Economists had expected a 0.2 percent gain for October.
According to The Wall Street Journal, manufacturing grew 0.3 percent in October and output in the utilities and mining industries fell for the second month in a row, declining 0.5 and 0.3 percent respectively.
Meanwhile, low unemployment and a higher wage growth helped increased consumer demand. Additionally, the late-2017 tax cuts have also helped business investment and increased defense spending, The Wall Street Journal reports.
Manufacturing production has been on the rise since 2016 when oil prices helped reverse a hit to energy production. The industry has also benefited from years of competition from low-cost countries like china. Gains in the machinery, metal and aerospace production sector also helped support growth in production as well.