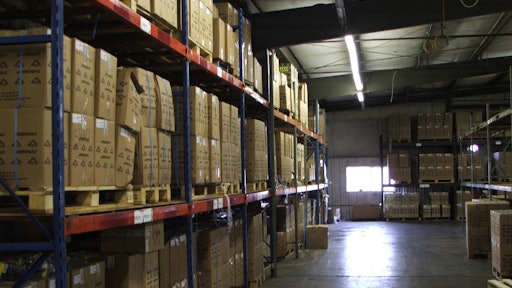 Tiny homes are  popular among millennials, but can the same trend shift to the warehouse sector? Some think so.
Logistics Management reports that most warehouses range around 400,000 square feet, but the industry is seeing a demand for smaller box facilities. The small facilities are under 200,000 square feet, and some customers are requesting spaces as small as 50,000 square feet. 
E-commerce continues to be a driver in warehouse space. Smaller spaces in nearby infill locations can sustain the e-commerce ecosystem so they can easily reach their customers. 
Jon Pharris, president of CapRock Partners, tells Logistics Management that companies are putting smaller distribution centers in several locations, and manufacturers that now drop ship for their retail customers, or larger companies that want small warehouses, can get closer to their customers in urban areas. 
While square footage is small, height is too. Some warehouses are only 12 feet high and don't have the traditional pallet racking so that the centers can focus on fulfillment and turning inventory every two weeks.