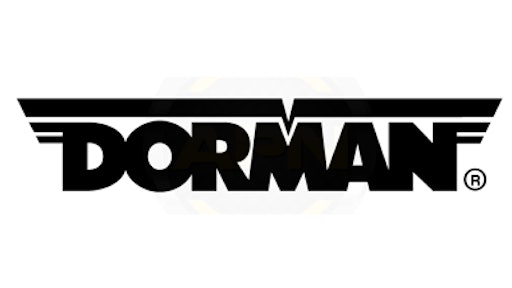 Stonemont Financial Group has begun construction on a 815,670-square-foot build-to-suit warehouse for Dorman Products. The company will occupy the facility under a long term triple net lease.
"This project allows Dorman to occupy a facility that will help them meet their key business needs, without the added cost of owning the property," says Matt McCoy, president of Stonemont Income Fund. "The facility also presents a strong opportunity for Stonemont and our investors based on Dorman's long and impressive track record and the strong economic and business climate of the region. We are excited to work with our partners to finance this important expansion for Dorman and to continue to identify the kind of high-quality investment opportunities that our investors expect."
The warehouse will be located near the I-65 interchange on Vaughn Parkway in Portland, TN. The site was selected by Dorman based on transportation access as well as the approval of a 20-year PILOT agreement with the city.