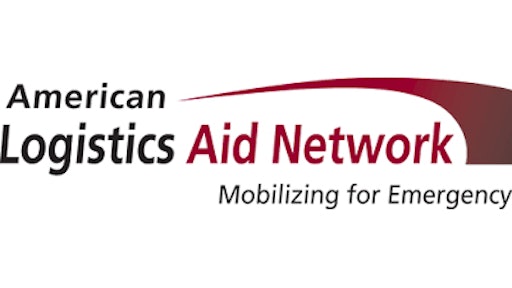 Fortna has become a bronze sponsor of the American Logistics Aid Network (ALAN), providing ongoing support for the non-profit's disaster relief efforts.
ALAN comprises hundreds of supply-chain businesses who stand poised to respond in the event of disasters, and locate and move goods from suppliers to affected communities rapidly and efficiently.
"This has been a particularly tragic year with regards to global natural disasters, many in areas where we have associates or associates' families," said John A. White III, president and CEO of Fortna. "We are happy to support ALAN's great work at bringing a rapid and coordinated effort to reestablishing a reliable supply chain to areas in the grip of disasters."
Founded in 2008, ALAN is a nonprofit organization that harnesses the know-how and resources of the supply chain industry to bring relief to people most affected by disasters. The organization assists relief organizations and emergency agencies responding to disasters with support including transport services, staging areas, storage, expert advice and other vital resources.
Companies in this article