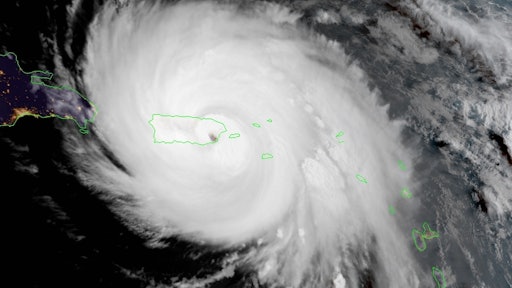 As Puerto Rico struggles to get its footing in the wake of the devastation left by Hurricane Maria last week, the pharmaceutical manufacturing industry is scrambling to assess damage to plants and the condition of their employees.
Although some facilities are operating with backup power, many of the 50 pharmaceutical plants in Puerto Rico are essentially being idled for the time being as employees dig out of the devastation, USA Today reported. It's not expected that power to the island will be restored for up to six months, and loss of production could lead to some short-term drug shortages.
The FDA, in an email, told the newspaper that it was working closely with pharmaceutical companies to prevent shortages of drug products.
To read the full original article, please click here.