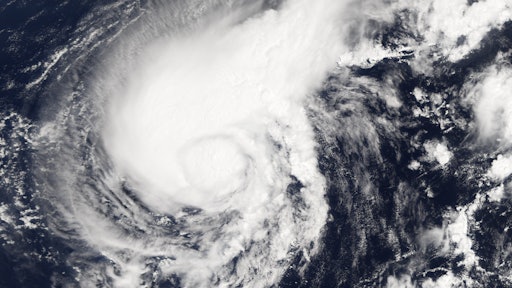 Shares of Newell Brands were down more than 4 percent in midday trading Wednesday after the company said Hurricane Harvey threw off its manufacturing supply chain in Louisiana and Texas.
The maker of household goods, such as Rubbermaid storage containers and Coleman grills, released a statement saying continued shutdowns of "nearly all of Newell Brands' resin suppliers" in the two states are unexpectedly driving up costs.
Most of Newell Brands' Louisiana and Texas facilities declared "force majeure," and are not operating. The company is beginning to supplement the gap in its support through other U.S. and overseas suppliers, but said it is doing so "at a significantly higher" cost than it anticipated.
To read the full original article, please click here.