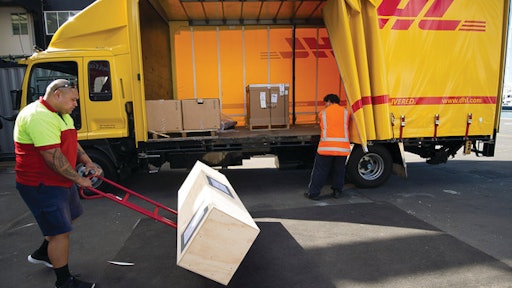 Deutsche Post AG's delivery and logistics arm, DHL Supply Chain, said on Monday that it won a contract to provide global freight management services to Ford Motor Co.
Under the terms of the deal, DHL Supply Chain will manage the movement of prototype parts from suppliers to Ford's research and development facilities around the world. Neither company disclosed the value of the contract.
To read the full original article, please click here.