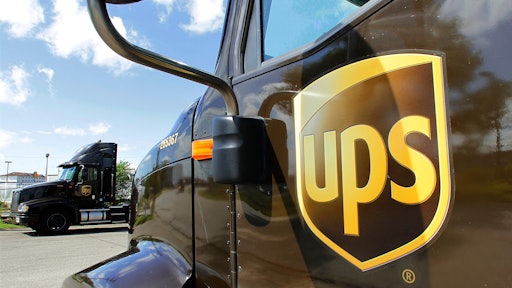 UPS is giving its fossil-fuel powered vehicles a green energy makeover.
The company has more than 108,000 delivery vehicles deployed on routes around the world. More than 770 of those are powered by electric or hybrid motors, and UPS wants to add to that number without actually buying any new vehicles.
UPS will team up with the New York State Energy Research and Development Authority (NYSERDA) to convert up to 1,500 diesel trucks to new all-electric systems. The program, which will be based in the Bronx in New York City, depends on $500,000 from NYSERDA to develop and test the conversion system. If all goes according to plan, the converted e-trucks will start running New York City UPS routes next spring.
To read the full original article, please click here.
Companies in this article