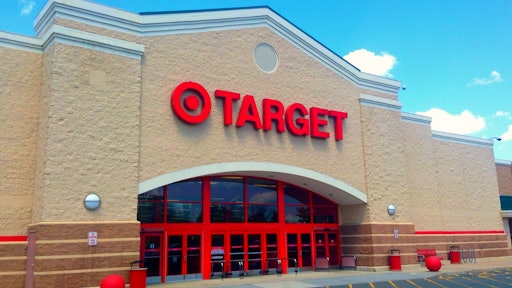 Target has spent more than a decade adapting to the arrival of online shopping. Now, CEO Brian Cornell is shifting the Minneapolis-based company's emphasis again to focus on a not-so-secret weapon: its stores.
While Walmart and other competitors move resources toward online operations, Target plans to invest more than $3 billion over the next three years in its brick-and-mortar locations. It is remodeling one-third of them and opening new, smaller ones in the heart of cities such as New York, Chicago and Los Angeles.
The company's approach is counterintuitive at a time when the digital onslaught is leading other retailers to shutter hundreds of physical locations and some to go out of business altogether. Yet Target's strategy has already shown signs of working, with an increase in sales during the spring quarter as the company remodeled stores and prepared to introduce new private-label clothing and home brands.
To read the full original article, please click here.