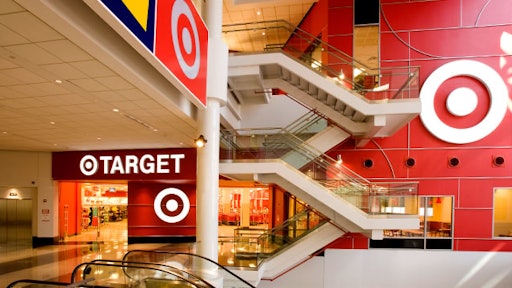 Target Corp. said Monday that it is acquiring transportation technology company Grand Junction.
The move is one more step in an effort to deliver packages to customers more quickly and efficiently, according to a statement from Target's chief supply chain and logistics officer Arthur Valdez.
Grand Junction is based in San Francisco, and provides a platform to manage local deliveries through a network of 700 carriers.
To read the full original article, please click here.