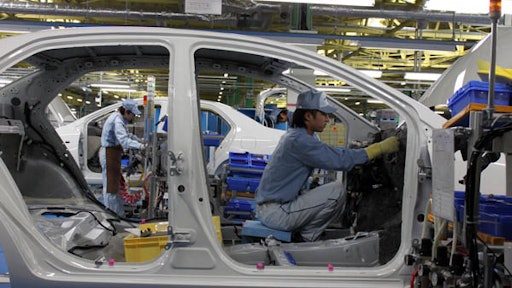 Toyota said on Friday that it was taking a 5 percent stake in Mazda, another Japanese automaker, and that the companies would jointly build an assembly plant in the United States and would pool resources on new technologies.
The factory's location has not been decided, but Toyota and Mazda said they hoped the first vehicles would roll off its production lines in 2021. The plant is expected to cost $1.6 billion and employ about 4,000 workers.
Akio Toyoda, chief executive of Toyota, said in January that the carmaker would invest $10 billion in the United States over the next five years. Although plans for that spending predated the election of President Trump, the announcement was widely seen as a response to Trump's vows to promote American manufacturing, pushing back against countries like Japan that have large trade surpluses with the United States.
To read the full original article, please click here.