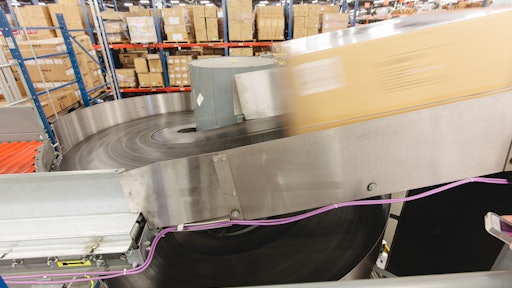 A new foothold for the unsteady working class might be found on the floor of giant e-commerce warehouses springing up across the country.
Entire towns are becoming hubs for these "fulfillment centers" that offer internet retailers the ability to move their boxes more quickly from your click to your doorstep. The million-square-feet, jobs-building juggernauts also give a unique boost to the lower-income, lower-skilled workers previously left out of the country's economic recovery and technological transformation.
In Tracy, California, a sleepy former agricultural zone that would perhaps be unremarkable if it weren't for its location at the nexus of major highways and proximity to the port of Oakland and a nearby airport, the town's economy has tilted towards catering to its new economic engine.
To read the full original article, please click here.