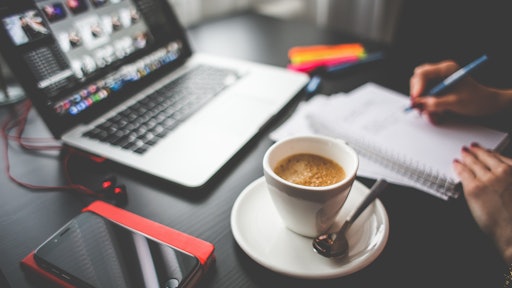 Pexels.com
According to Venture Beat and the Shopify website, Shopify announced Wednesday that it has begun accepting early applications for its new Shopify Fulfillment Network.
The announcement, along with enhancements for a variety of platforms, was made at Shopify Unite 2019 - the company's annual partner and developer conference. This year, the conference has more than 1,300 attendees from 50 countries.
The Shopify Fulfillment Network will serve qualifying U.S. merchants - which Shopify Chief Product Officer Craig Miller said will be determined on a case-by-case basis based on product type and fulfillment needs. The idea, Miller said, is to offer small- and medium-sized businesses who are currently using a 3PL to better fulfill their needs, or merchants who have outgrown their current fulfillment operation. Two-day shipping will be available, and the network will be AI-powered.
Shopify is an e-commerce platform that allows businesses to start, grow and manage a small business on a cloud-based system. The network, according to Venture Beat, supports merchants that ship between 10 and 10,000 packages a day, which Shopify hopes will eventually expand to 3 to 30,000 packages a day.
According to Bloomberg.com, Shopify will spend up to $1 billion to set up the network of fulfillment centers.