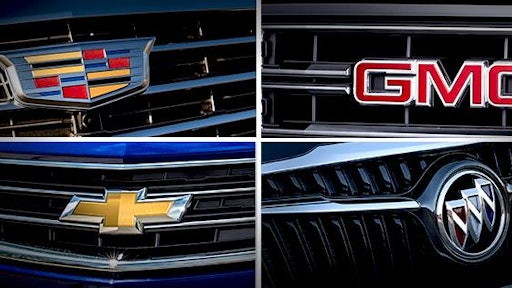 General Motors plans to bring about 600 jobs back from Mexico to a new industrial park it is building in Texas.
The facility in Arlington should be ready by 2018. It will employ 1,250 people, working for companies that supply parts for GM—one of whom already work in the area. About half of the workers will do work that is now done in Mexico, the company said.
American automakers have been under pressure by the Trump administration to shift production from Mexico to the United States. GM has been shifting supplier contracts closer to its assembly facilities for several years to cut logistic costs and respond quicker to market changes, spokesman Nick Richards tells CNN.
To read the full original article, please click here.