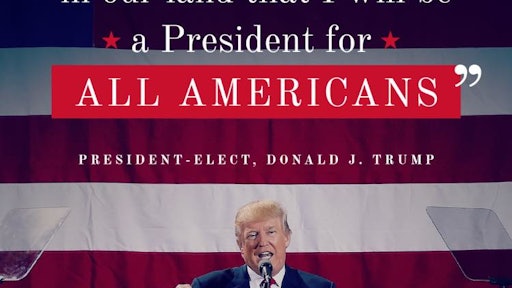 Mary Barra, the CEO of General Motors, isn't letting Donald Trump change her company's plans.
Speaking to reporters at a GM event in Detroit, Barra said GM's small-car production will stay in Mexico, since manufacturing and plant investments are not easily changed, the Wall Street Journal reports. "This is a long-lead business with highly capital-intensive investments—decisions that were made two, three and four years ago," Barra said.
Barra's comments come after the President-elect threatened the company with a "big border tax" for importing some Chevrolet Cruze compact cars from a plant in Mexico. But those models represent less than 5 percent of the Cruze cars sold in the U.S. The rest are manufactured at GM's Lordstown, Ohio, factory.
To continue reading, please view the original article here.