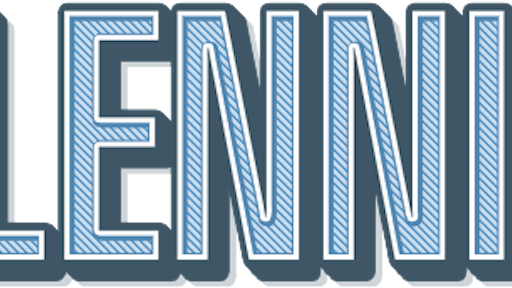 The vast majority of 18- to 49-year-olds are using their phones to make online purchases, according to new data from the Pew Research Center.
A close look at the buying behavior of younger consumers is crucial for merchants planning for the future. Consumers between the ages of 18 and 35—so-called millennials—are expected to spend more than $200 billion annually starting next year and $10 trillion in their lifetimes, according to an estimate from Advertising Age.
That's why web merchants especially should take note of a new study released this week from the Pew Research Center, which shows younger adults are far more likely to purchase products on their phone or through social channels than older consumers. They're also much more likely to check online reviews before buying a new product online or in stores.
To read the full story, please click here.