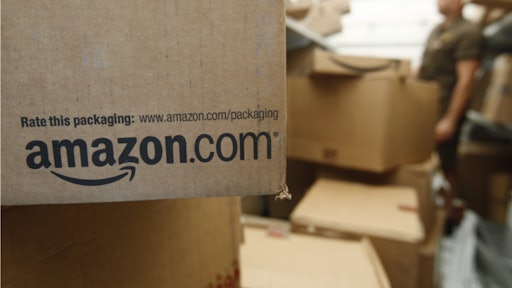 Heads up, Louisiana. The days of tax-free shopping on Amazon are numbered.
The online retail giant will start charging sales tax on all purchases shipped to destinations in Louisiana starting January 1, 2017. The state joins a growing list where Amazon started applying sales tax to online purchases.
Louisiana Department of Revenue Secretary Kimberly Robinson confirmed Amazon will begin collecting both state and local sales taxes for Louisiana based on the address of the recipient. The process is the same for Louisiana retailers who also sell online.
To read the full story, please click here.
Companies in this article