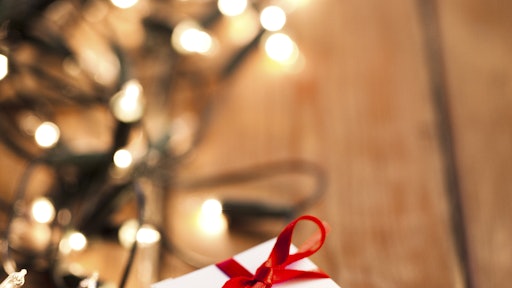 UPS and FedEx are struggling to keep up with a surge in e-commerce order volumes due to the holidays, with each experiencing a decline in on-time delivery rates, reports The Wall Street Journal.
Average on-time rates hover around 99 percent for both companies, but rates at UPS and FedEx fell to 96 percent last week.
Despite increased investment in fulfillment for the holidays, the logistics companies are scrambling to avoid consumer frustrations and manage the boost in online holiday shopping.
To read the full story, please click here.
Companies in this article