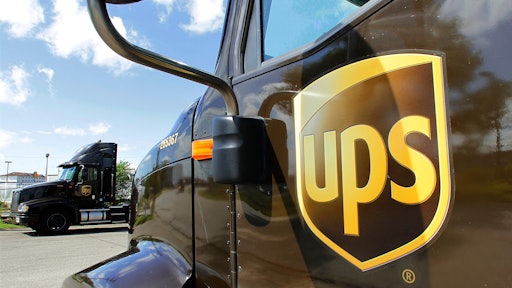 When it comes to leasing volume for industrial space in New York City's outer boroughs, UPS is delivering.
The package-delivery giant recently signed a long-term triple-net lease for two massive sites in Brooklyn and Queens, spanning a total of 1.7 million square feet, The Real Deal has learned.
New distribution centers will likely rise on both sprawling sites.
To read the full original article, please click here.
Companies in this article