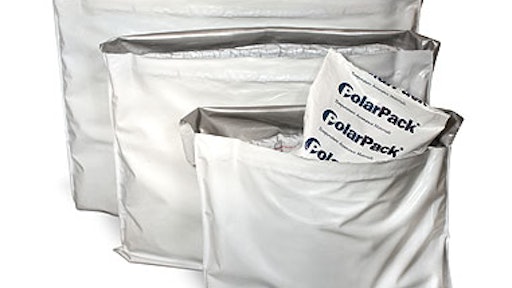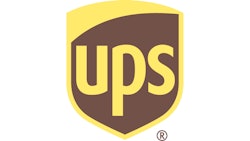 Atlanta—Feb. 10, 2015—UPS announced the expansion of its UPS Temperature True Packaging service, which further broadens the scope of its cold-chain shipping offerings. The comprehensive service now includes expert consultation, package procurement, and in a company first, four new off-the-shelf, specially designed packaging lines available exclusively to UPS customers.
Each of the new convenient cold-chain packaging lines was engineered, tested and pre-qualified by the manufacturer for use in UPS's U.S. domestic network, and designed to fit customers' budget and risk-mitigation requirements. UPS professionals help customers select and procure the right cold-chain packaging built to meet appropriate levels of safety and protection standards.
According to John Menna, UPS vice president of global strategy, healthcare logistics, "Healthcare customers benefit from more expertise and options created to minimize costs and maximize efficiency when time and temperature control is the highest priority."
UPS Temperature True Packaging today supports more than 500 healthcare companies globally and demand continues to grow for cold-chain services. In addition to the four new U.S. domestic package options, UPS Temperature True Packaging includes in-house UPS experts based in the U.S., Europe and Asia Pacific to help customers build their packaging strategies, and optimize package engineering and validation through design qualification, operational qualification and performance qualification protocols.
UPS's proprietary packaging options keep items refrigerated in a controlled room temperature environment, or frozen for two or more days. Healthcare companies shipping specialty pharmaceuticals, biologics, diagnostic specimens, vaccines and clinical trials now have more flexibility, convenience and choices with tracking and visibility throughout the supply chain.
The UPS Temperature True portfolio offers temperature-sensitive storage and transportation solutions, consultative expertise and services, ranging from controlled room temperature to cryogenic (-150°C), tailored for companies in the pharmaceutical, biotech, medical device and life sciences industries. UPS Temperature True Packaging follows the recent launches of UPS Temperature True Cryo, and three new UPS Temperature True freight service levels that allow for different time-in-transit and control options for bulk shipments. These services are complemented by proactive monitoring and intervention technologies, extensive regulatory expertise, and a global network of 49 UPS healthcare-dedicated facilities.
Companies in this article
Request More Information
Fill out the form below to request more information about
Cold-Chain Packaging Service Raises the Bar in Logistics