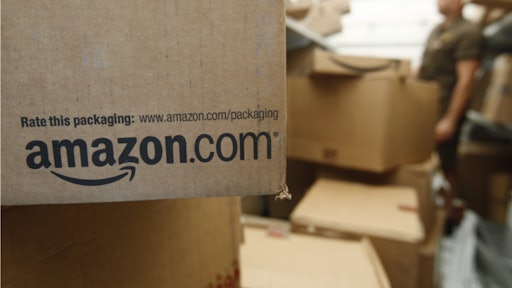 Amazon's data-savvy e-commerce model has already upturned the retail market. But it may have a far bigger reach in retail than commonly understood—signaling more threats to mass market retailers.
Amazon's yearly sales account for about 15 percent of total U.S. consumer online sales, according to the company's statements and the Department of Commerce.
But the Seattle e-commerce company may actually be handling double that amount—20 to 30 percent of all U.S. retail goods sold online—thanks to the volume of sales it transacts for third parties on its website and app. Only a portion of those sales add to its revenue.
To read the full story, please click here.
Companies in this article