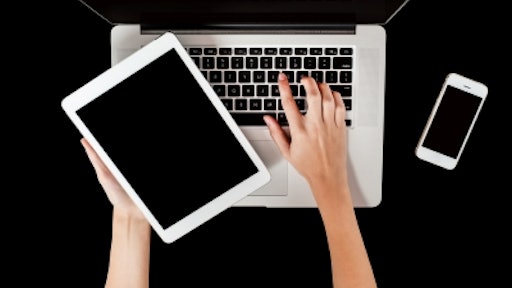 Online shopping is expected to boost holiday retail sales this year, helping stores control costs by shutting down on Thanksgiving Day.
Holiday sales are expected to top previous records this year, due in part to the rapid increase of online shopping sales. There is an estimated 10 percent increase in non-store sales this year and local experts say this will impact the types of area jobs seasonal workers will secure.
Online offers have become just as popular as in-store promotions—especially for Millennials, according to the National Retail Federation. In 2015, young adults shopped in masses both online and in stores during the Black Friday weekend. According to a survey, 62 percent of 25- to 34-year-olds said they shopped in stores, while 58 percent shopped online.
To read the full story, please click here.