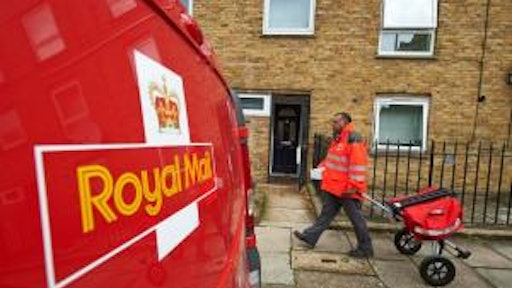 The Royal Mail is no longer able to handle up to half of Amazon's orders because it does not have the capacity to cope at peak times, the online retail giant has claimed.
Amazon's chief executive says the firm is delivering more and more of its own parcels to the doorstep because the Royal Mail's own delivery service cannot cope with growing demand from the public.
Jeff Bezos told an industry conference that Amazon now uses its own trucks for around half of its household deliveries because he claims the Royal Mail has run out of capacity.
He told the Recode conference, held in Rancho Palos Verdes, California: "We have to have capacity for peak delivery times. We have had to take over a lot of the last-mile delivery in the U.K. over the last several years. The Royal Mail ran out of capacity at peak."
To read the full story, please click here.
Companies in this article