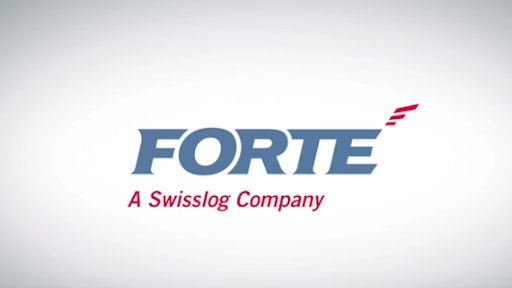 Mason, OH—April 24, 2016—FORTE, a Swisslog company, announced the addition of a new member to its expanding team. Michael Carr joins FORTE as a senior automation engineer.
In his new role, Carr is responsible for ensuring that automated material handling systems are successfully planned, designed, implemented and supported for FORTE clients. He draws from more than 25 years of technical experience in engineering, having held positions at Wynright, Dematic and HK Systems, where he was responsible for devising cost-effective solutions through diagnosing and correcting product performance issues.
Carr most recently served as vice president and general manager at SST Conveyor Components, where he led all operations, and managed manufacturing and sales efforts, streamlining production flow and delivering on customers' expectations.
He earned a bachelor of science degree in mechanical engineering from the University of Cincinnati.