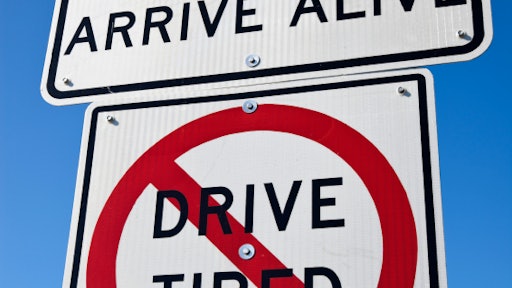 Washington, DC—April 22, 2016—The Senate is preparing to quietly slip language into a transportation spending bill that would set longer work-weeks for truck drivers, safety advocates said.
The provision—which was supposed to be a legislative fix to a technical error made in the fiscal 2016 omnibus—is meant to clarify language that suspends parts of the administration's trucking hours of service rule until a study is completed.
But safety advocates familiar with the situation maintain that the provision would go one step further by allowing truckers to spend 73 hours driving or on duty per week—a provision they say was heavily lobbied for by the trucking industry.
The Senate Appropriations Committee won't release the text of the Transportation, Housing and Urban Development (THUD) fiscal 2017 spending bill until the full panel markup, though a subcommittee approved draft legislation.
To read the full story, please click here.