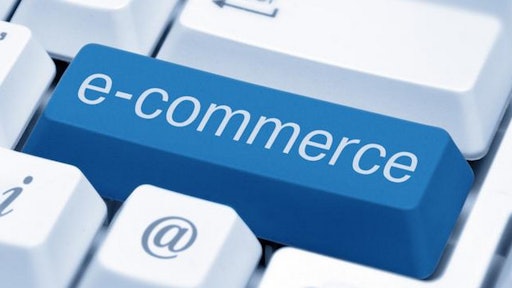 March 4, 2016—China's e-commerce market will climb to $1.1 trillion in 2020, predominantly pushing the total online retail revenues for five key Asian markets to $1.4 trillion, according to ZDNet. Overall e-commerce revenue for China, Japan, South Korea, India and Australia will almost double from $733 billion last year to $1.4 trillion in 2020. As it is, these five Asian online economies already outpace the combined online retail markets in the U.S. and all of western Europe, according to Forrester, with China and India the two largest and fastest-growing markets worldwide.
Having surpassed the U.S. market in 2015, China remains the world's largest e-commerce market, despite seeing its economic growth dip below 7 percent for the first time since 2009.
"While the days of staggering year-over-year e-commerce growth in China are gone, current growth rates are solid and more consistent with other mature markets in the region, like Japan and South Korea," wrote Lily Varon, lead author of the Forrester report, and analyst for e-business and channel strategy. She said China would continue to lead the region's market, growing to be nine times larger than Japan's $122 billion market in 2020 and 17 times larger than South Korea's $65 billion.
India would see its online sales expand five-fold, fueled by the growing number of online buyers and per capita online spend. However, Varon noted, the country's underdeveloped logistics, "challenging" last-mile connectivity, as well as largely cash-based culture would pose significant challenges to online retailers in India.
To read the full story, please click here.