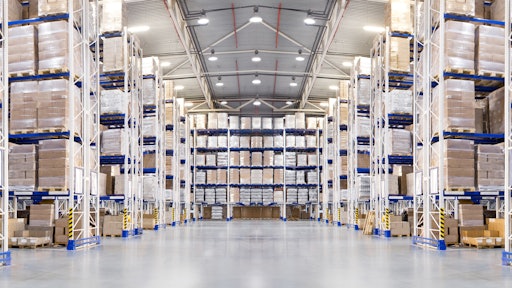 stock.adobe.com
CEVA Logistics and Berkshire Grey are partnering together to implement AI-enabled robotic automation systems into CEVA's supply chain operations in Canada. This will maximize e-commerce facility will maximize distribution center capacity, optimize throughput and accelerate fulfillment processes.
"CEVA is committed to continuous improvement and innovation across its fulfillment, transportation and supply chain operations. The COVID-19 pandemic exponentially increased the fulfillment volume we needed to process shipments on behalf of our customers around the world. As we move forward, that volume is expected to remain strong. By partnering with Berkshire Grey and investing in its intelligent robotic automation systems, we can better operate our fulfillment facilities 24 hours per day to manage the excess volume, as well as scale our operations when needed," says Dominik Dittrich, CEVA's executive vice president of contract logistics, North America.
CEVA is using

Berkshire Grey's

Robotic Product Sortation and Identification (RPSi) system at its Vancouver distribution center to autonomously identify and sort e-commerce packages and parcels, streamlining distribution to 78 Canada Post destinations.
The RPSi system can handle challenging parcels such as the polybags, tubes, padded mailers and envelopes that are common in eCommerce shipping.