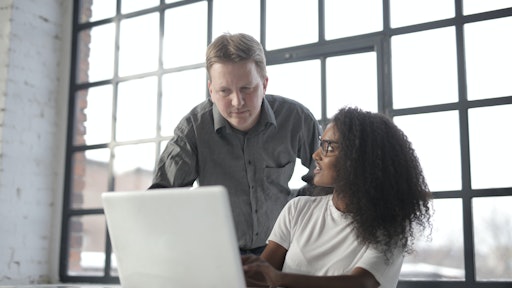 Andrea Piacquadio from Pexels
WSP Focuses on US Maritime for Consultancy Growth
WSP USA has hired new senior vice president Kosal Krishnan, who will be the firm's first national maritime leader. The organization is hoping to consult the maritime industry accomplish a variety of tasks over the next few years including modernizing infrastructure and facilities, address resiliency and improve first-and-last-mile connections. Specifically, Krishnan will be responsible for interacting with port authorities of both the United States and International levels as well as terminal operators, the U.S. Navy, local municipalities, shipyards and construction contractors.
Krishnan has held a variety of leadership roles such as operations managers in Southern California and region maritime leader at an international engineering firm.
Perch Perspectives is welcoming Gwen Young to its organization as vice president of business development and global consulting. She has more than 25 years of experience in international public service, is also an advocate for women's rights and an expert in African politics, international humanitarian affairs and non-profits. The organization hopes to bring a unique perspective to consulting with the new hire.
Young was most recently the managing director of the Global Emergency Response Coalition in addition to numerous other nonprofit organizations. She will oversee business development initiatives and client engagements and provide strategic expertise and analysis.