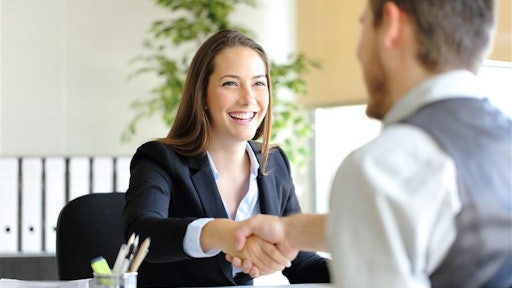 Antonioguillem
Away Announces Expanded Leadership Team
Global lifestyle brand Away today announced a new, expanded C-suite executive team. The newly created group consists of seasoned Away leadership joined by respected industry leaders, positioning the company for growth in the lead up to several highly anticipated brand and product expansions. The expanded executive leadership team consists of
Candan Erenguc, chief supply chain officer, formerly senior vice president, operations excellence at Lululemon Athletica
Catherine Dunleavy, chief financial officer, formerly vice president and cfo of global operations, technology and strategic investments at Nike
Cuan Hanly, senior vice president of product and merchandise. Hanly joined Away in 2019 and previously served as executive creative director, product
Josh Beser, general counsel. Beser joined Away in 2017
Roy Chan, president of international and senior vice president, retail, formerly president of international at Kate Spade & Company
Selena Kalvaria, chief marketing officer. Kalvaria joined Away in 2018 and previously served as senior vice president, brand
Shadé Akande, chief people officer, formerly vice president, people at Meetup
Protos adds VP Marketing and Director Digital Marketing
Protos Security, a tech-enabled security services company in North America, announces an expansion of its marketing efforts with the hiring of Alyssa Wilson as vice president of marketing and Michelle Sell as director of digital marketing. Protos Security provides integrated security guard and technology solutions to a broad spectrum of customers.
Port of Oakland names Acting Communications Director
The Port of Oakland today named Robert Bernardo its acting communications director beginning Nov. 10. Mr. Bernardo, the Port's media/public relations manager, replaces Communications Director Mike Zampa who retires next month.
Bernardo will manage a three-person staff responsible for internal, external and executive communications, the Port said. He is an 18-year veteran of the Port who joined in 2002 as a community relations officer. He formerly worked in hi-tech public relations.
Companies in this article