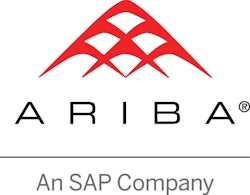 Sponsored by Ariba.
Click here to access Ariba SupplyWatch, a comprehensive guide to the industry's hottest commodity and spend management trends
Pricing trends in key categories this year could have a significant impact on your company's bottom line . How will you optimize your sourcing strategies to minimize that impact? In this podcast, Pat Furey, a senior commodity manager and analyst with global spend management solutions and services provider Ariba, discusses 2007 pricing trends for several key categories that Ariba's Global Services Organization tracks and manages for companies around the world and outlines best practices for translating this market intelligence into a strategy for managing mission-critical spend categories and driving spend management results.
Click the Play button below to listen.