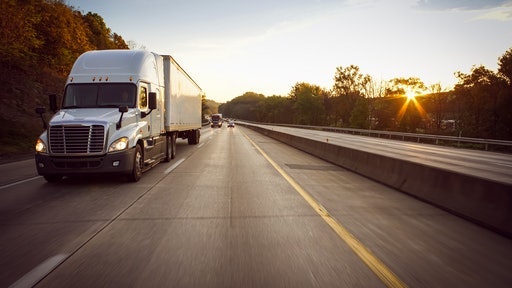 5m3photos___Adobe_Stock
Blume Global acquired LiveSource to expand its sourcing and procurement orchestration technology, among other solutions, to the automotive and industrial manufacturing sectors.
"Manufacturers manage an extraordinary amount of supplier sourcing and procurement data, as well as quality management information, that is typically in disparate systems. LiveSource solutions normalize this information by leveraging data lake technology, standardizing the data into actionable intelligence," says Bo Hagler, CEO of LiveSource, who will be joining the Blume management team. "I am excited about the future of our technology in the hands of Blume Global, one of the leading providers of supply chain execution and visibility solutions out there today. I've known CEO Pervinder Johar for many years, and I am invested in his vision for the future of the global supply chain."
"Blume is focused on supply chain orchestration. The acquisition of LiveSource complements Blume's logistics orchestration and visibility with LiveSource's sourcing and procurement orchestration and visibility," says Johar, who formerly served on the board of directors at LiveSource. "Acquiring LiveSource also complements Blume's strong North American and Asian presence with a strong presence in Europe, which includes a wholly owned subsidiary and veteran industry leadership."
From Yahoo! Finance:
Blume will incorporate LiveSource subsidiaries in Switzerland and France. LiveSource operations in the United States and Europe will maintain their ISO 27001 certification and GDPR compliancy.

The deal will give current LiveSource customers access to Blume's extensive logistics execution technology and supply chain management expertise and multi-leg transportation visibility and multimodal international transportation management solutions capabilities.

Blume also benefits from LiveSource's strong product management talent and sizable presence in Europe.