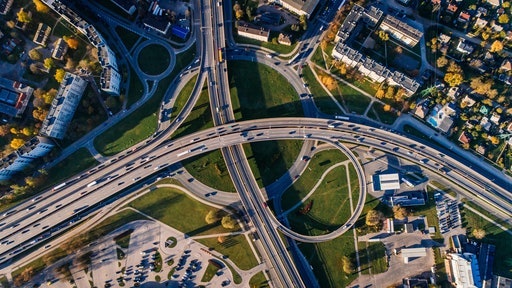 Pexels
MercuryGate International, Inc. acquired Cheetah Software Systems, extending MercuryGate's transportation management system (TMS) platform to deliver a last-mile, parcel and less-than-truckload (LTL) solution in addition to an enhanced fleet management capability that adapts, automates and communicates movements in real-time.
"A seismic shift has occurred in e-commerce where adoption of digital business models is exploding and customer expectations are skyrocketing," says MercuryGate president and CEO Joe Juliano. "Consumers now make their online purchases based on speed of delivery, changing the transportation chain to a pull model from the historical push model. For the transportation industry the ability to build and dispatch an optimized route plan is just the start. With the addition of Cheetah's autonomous and adaptive logistics capabilities to MercuryGate's TMS, our customers with assets can capitalize on real-time visibility for every load, road, supply, demand and transportation mode from the first to the last mile and every step in between automatically saving costs and delivering customer satisfaction."
"Global e-commerce, sophisticated supply chains and interconnected logistics networks result in numerous smaller transactions that are more time-critical," says Cheetah founder and CEO Bobby Darroll. "Many organizations in the retail, food and healthcare industries whose deliveries can be life-critical must move more orders in a shorter timeframe to more customers at a lower cost, while adapting to frequently changing conditions automatically."
From MercuryGate International:
The autonomous and adaptive features of Cheetah's logistics platform combined with the automated workflow processes in MercuryGate's TMS provides a container-to-customer view, where the TMS platform autonomously handles exceptions, adapts routes to ensure delivery when, where and how it is required and features self-learning algorithms.

These advanced solutions enable distribution and delivery providers the ability to increase efficiency of route planners, dispatchers, drivers and customer service representatives critical for food, retail and medical industries.
Companies in this article