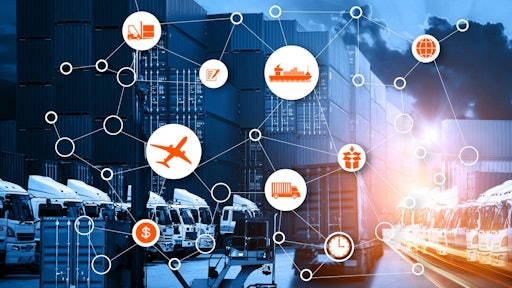 Getty Images
For years, companies have relied on air, truck, ship and rail to move product from Point A to Point B. But, what happens when a pandemic hits or a natural disaster strikes? What happens when airlines are grounded, a hurricane puts a port on standstill or trucks are forced to adjust how and where they deliver product?
Register today for SCN Summit: Transportation, where industry experts detail the advantages of various shipping methods; discuss how technology facilitates traceability, visibility and quality along the line; and preview how changes in supplier sourcing impact the way companies move product from coast to coast.
SCN Summit: Transportation takes place March 30 and April 1. Sign up for one, two or all four sessions.
Interested in joining the speaker panel? Don't hesitate to connect with our team to learn more.
The Supply Chain Network (SCN) Summit is a premier virtual event educating logistics professionals on critical issues impacting the supply chain industry. Our Future of the Supply Chains Week, which took place in December 2020, brought in over 3,300 registrants, 741 unique leads and a 53% attendance rate.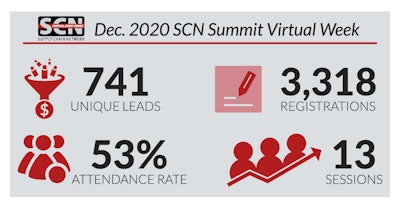 REGISTER TODAY:
https://event.on24.com/eventRegistration/EventLobbyServlet?target=reg20.jsp&partnerref=ACBM&eventid=3033206&sessionid=1&key=31927B7CE07AE2B17DBF84525E535BF4®Tag=2119702&V2=false&sourcepage=register