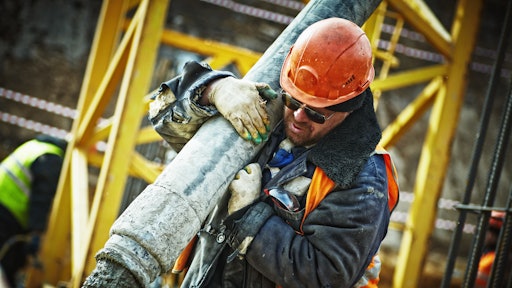 Pexels
Transportation Intermediaries Association (TIA), the voice of the third-party logistics industry, is proud to announce its new National Apprenticeship Program in partnership with FASTPORT.
Under this U.S. Department of Labor (DOL) program, TIA provides a Registered Apprenticeship Program (RAP) to all TIA Member companies. The RAP is a proven model of apprenticeship that has been validated by the DOL and State Apprenticeship Agencies.
Each apprenticeship provides a paid job, focusing on training candidates to become experts in their field. On-the-job training allows the best candidates to become masters of their crafts in the third-party logistics (3PL) industry.
"We are proud to find another way to support those in the 3PL industry through this apprenticeship program," said Doug Clark, TIA Interim CEO. "This apprenticeship program will allow member companies to provide their employees with training that can help them advance their careers in the industry, while also establishing a highly-trained workforce for the future."
Apprenticeship is an employer-driven, "learn-while-you-earn" model combining on-the-job training coupled with job-related curricula instruction leading to the attainment of national skills standards. It is a direct benefit to employers by increasing retention, lowering recruitment costs, and creating a pipeline of qualified workers. Current retention rates reflect 91% of apprentices who complete an apprenticeship are still employed 9 months later.
To learn more about this exciting new program from TIA and FASTPORT - or to get started today - please visit the TIA National Apprenticeship Program page.