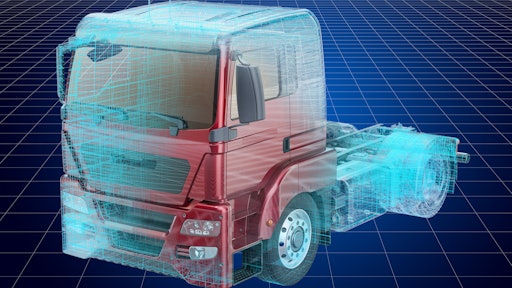 Getty Images
Redwood Logistics (Redwood) and Transflo announced a strategic partnership. The companies will integrate Redwood's Digital Transportation Management Platform with Transflo's all-in-one mobile and cloud-based transportation software technology for Brokers and 3PL's, Transflo Velocity +. The partnership will help both companies realize an exponential network effect as Transflo carriers are provided access to hundreds of thousands of shipments that Redwood moves on an annual basis.
"We are very excited about partnering with a progressive company like Redwood Logistics to leverage their technology with our digital footprint in transportation to accelerate the delivery of services and drive significant efficiencies to our mutual customers," said Frank Adelman, President and CEO of Transflo. "We are extremely comfortable at how well our visions align and look forward to multiple opportunities in the near future."
Transflo has over 1.3 million downloads of its mobile app from a community of primarily small and medium sized carriers. Redwood meets the demands of modern-day brokerage with Redwood's Digital Transportation Management Platform, one of the industry's leading TMS solutions. With access to hundreds of thousands of trucks invisible to the rest of the market, Truckload and LTL shippers gain a competitive advantage with better capacity, pricing and shipment visibility, due to this partnership.
Companies in this article