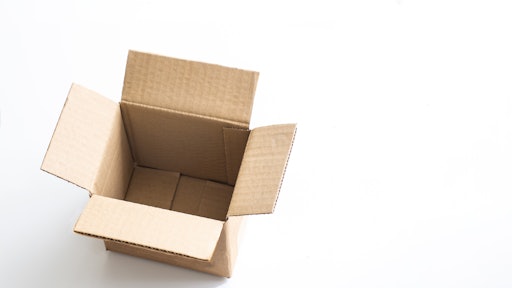 Getty Images
Redwood Logistics has launched a new parcel service that will offer shippers with an integrated, cost-saving parcel shipping solution. It will also augment Redwood's key service offerings including: multimodal brokerage, freight management, warehousing and dedicated distribution and TMS implementation and integration.
"E-commerce continues to emerge as a vital growth channel for many of our customers," says Mark Yeager, CEO of Redwood Logistics. "Having a parcel offering is an important and strategically integrated step to support our customers through our freight management platform. Parcel continues to grow for most shippers, but this is largely undereserved by third-party logistics providers. Customers need help with strategy, expertise and execution in parcel. We are excited to be able to offer this solution as a key benefit to them."
Logisitics Management reports that the service is focused on evaluating the shipping requirements of its customers and also optimizes supply chain planning through assessment/parcel audits, strategy and execution and analytics and reporting. A man driver for the new parcel services comes from the growth of both e-commerce and parcel delivery.
"It was important for us to be able to provide support, expertise and value to our managed services customers on their parcel business," John Centers, EVP sales and Marketing for Redwood tells Logistics Management. "This is a market that is largely underserved by the 3PL community and as such we felt this could also be a competitive advantage for Redwood."
Additionally, shippers will benefit from the service as it providers an opportunity to analyze their current process in order to identify opportunities for savings, distribution improvements, carrier compliance and performance accountability, accurate forecasting and audit reconciliation.