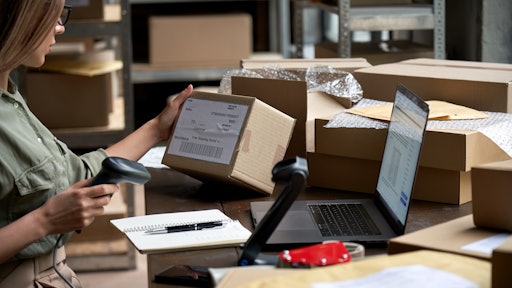 insta_photos/Adobe Stock
Redwood Logistics furthers its parcel service, with a specific division named Redwood Parcel after it acquired Skipjack Supply Chain and Proactive Global Logistics (PGL). Redwood Parcel taps parcel technology from Skipjack and parcel expertise from PGL.
Per Redwood Logistics:
Redwood Parcel builds on Redwood's existing connectivity foundation, while combining the strengths of both Skipjack and PGL to effectively evaluate customers' shipping requirements and optimize supply chain planning, rooted in these core pillars: Contract Strategy and Optimization, SaaS Technology, BI and Analytics, Professional Services and Spend Audit.
Redwood Parcel fully optimizes the integration capabilities of LPaaS, the Open Platform for Digital Logistics. The underlying connectivity layer powered by RedwoodConnect, enables Redwood Parcel to connect with existing systems to streamline workflow and maintain control and visibility of parcel shipments as they move throughout the supply chain network.