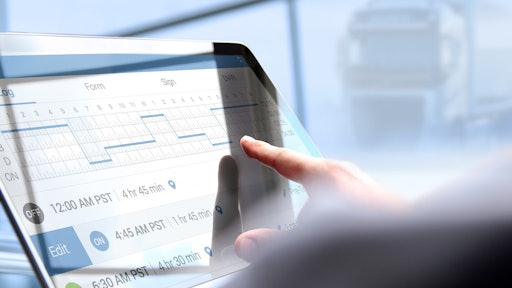 AdobeStock_189118237.5f75dcd6cc213
Shippeo secures $32 million investment from Battery Ventures and existing investors to strengthen its position in delivering real-time transportation solutions. Increased visibility into the transportation side of the supply chain helps companies identify every pain point and inefficiency and take action accordingly.
Last October,

Shippeo

acquired oPhone, bringing major customers in the retail and manufacturing sectors into its community.
The core of

Shippeo's

software-as-a-service (SaaS) platform is an API that integrates with hundreds of transportation management systems as well as telematics products, ERP and electronic logging device technology, among other data sources, to provide real-time location data, delivery tracking and a proprietary algorithm to calculate a shipment's Estimated Time of Arrival (ETA).