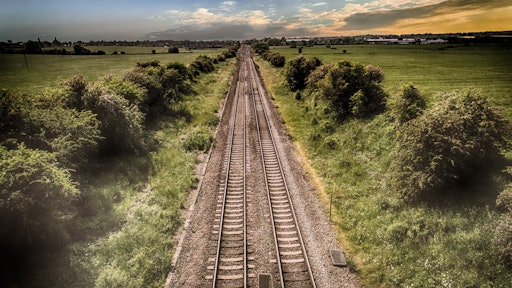 Pexels
Norfolk Southern Corp. will roll out the Class I's new precision scheduled railroad operating plan known as TOP21. The initiative is a key component of the company's three-year strategic plan to "Reimagine Possible" in all aspects of its business operations.
NS has been working closely with customers to ensure a smooth transition to TOP21 by attending town hall meetings. The company aims to achieve mutually beneficial results with the new operating plan.
TOP21 was first developed last year using a computer modeling and simulation tools to analyze data and train flows to achieve optimum network fluidity and velocity, Progressive Railroading reports. With the plan, the railroad will focus on reducing circuity of freight-car movements to and from customers and balancing its network flows.
The new plan will allow the railroad to run fewer trains and operate more efficiently while creating capacity for growth.