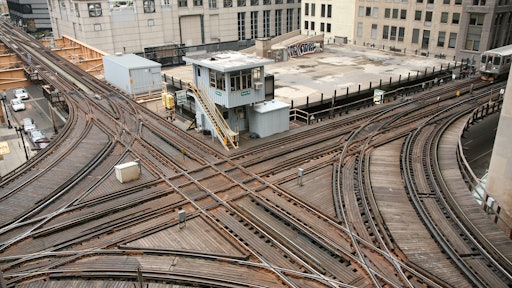 Canadian National Railway Co. has struck a deal to interchange trains with Norfolk Southern Corp. outside of the key Chicago rail hub in a move that will ease congestion and save up to two days of travel time for the railroads, the companies said Friday.
CN and Norfolk Southern are among six major U.S. and Canadian railroads that converge in Chicago to exchange railcars and reassemble them onto new trains headed to various destinations.
The Belt Railway Co.'s 265 miles of tracks around the Chicago area switch about one million railcars a year, making Chicago the busiest interchange in North America. It is frequently cited by railroad executives as a congestion-heavy pinch point that often leads to delays.
To read the full original article, please click here.