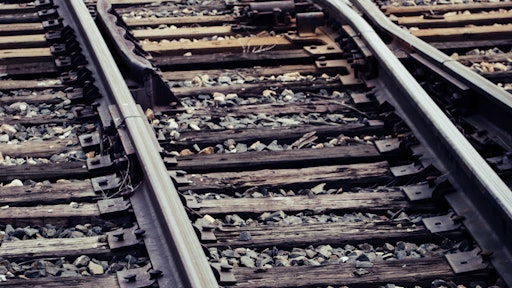 Photo by Brett Sayles from Pexels
The port of Muskogee was awarded a $3 million economic development grant from the City of Muskogee Foundation to update its rails. According to Progressive Railroading, the grant will be used to match federal funds and represents more than half of the funding the port needs to pay its share of the project.
In 2018, the Department of Transportation said the port would receive a $5.7 million Better Utilizing Investments to Leverage Development (BUILD) grant for the project, tracking improvements and expansion of the port's marshaling yard.
Currently, Union Pacific Railroad's is limited to four-axle locomotives due to an arc on the track being too narrow to enter. As six-axle locomotives become a standard in the industry, four-axle units are being phased out quickly.
Progressive Railroading reports that Muskogee city councilors have also pledged an addition $500,000 that was included in the proposal renewal of a capital improvement sales tax extension that will need to win voters' approval.