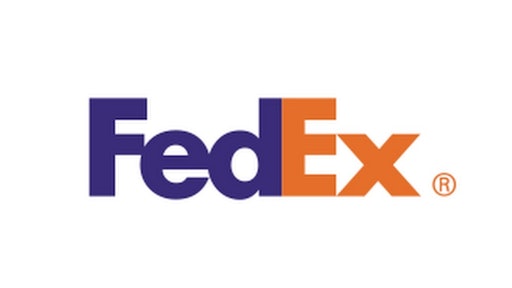 FedEx is testing full-service residential delivery of bulky products, a $9 billion market that was often left for more traditional trucking companies.
Bloomberg reports that the service will be offered through FedEx's freight business and will carry large items into a customer's home and assemble them.
"FedEx Freight is in the beginning stages of piloting a new service, FedEx Freight Direct, that will move larger, bulkier items to customers' homes and businesses, and even offer light assembly for an additional fee," Bonny Harrison, a FedEx spokeswoman said in an email to Bloomberg. "Demand for these types of delivery services has grown in recent years and we expect that trend to continue."
FedEx has been holding the pilot programs in six markets over the course of a few months.