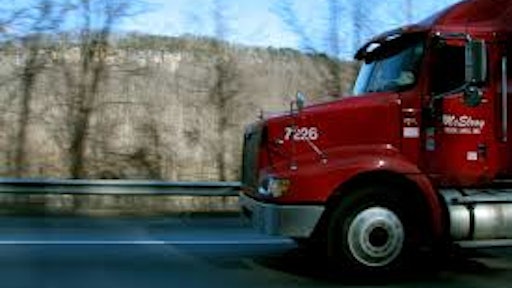 Driver turnover at large truckload carriers increased the first quarter of 2018, Trucker News reports. The rate jumped 20 points higher than the same period last year.
Turnover at large truckload carriers has climbed six percentage points, now up to a rate of 94 percent, Trucker News reports. However, smaller carriers saw turnover rate drop to 73 percent, but was still seven points higher than last year.
The rise in turnover is consistent with the tight market for drivers. While carriers are struggling to recruit drivers, they also have a hard time retaining drivers. However, while turnover reflects the demand for drivers, it is not a measure of the drive shortage.