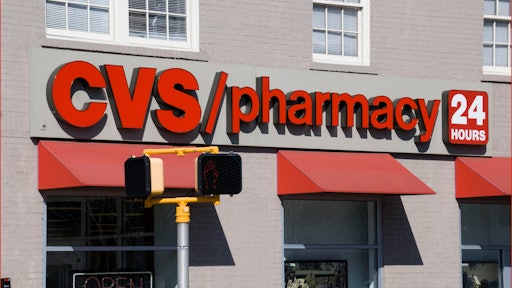 ABC reports that CVS Health will start delivering prescriptions nationwide to meet customer expectations.
Along with prescriptions, the drugstore will also start delivering allergy medicines, vitamins or household products. According to ABC, the service will closst $4.99 for deliveries made in one or two days. CVS will expand same-day delivery to Boston, Miami, Philadelphia, San Francisco and Washington, DC for a higher price.
Drugstores have been feeling the effects from Amazon's ever-growing presence and have been trying to become more customer-friendly in order to maintain traffic within their stores.
The retailer processes more than a billion prescriptions annually as a pharmacy benefits manager, ABC reports. The company provides mail-order delivery through that business, but the new delivery service would be a faster alternative.