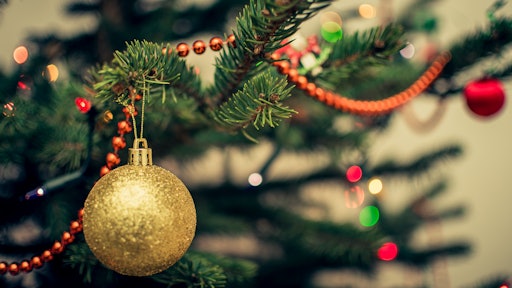 Before it reached Lisa Maichin's cozy living room in Queens, her Christmas tree—now speckled with delicate crochet angels and glinting bulbs—spent five days being hacked, hauled and hawked across a supply chain in flux.
The tree originated on a farm owned by the same family for nearly two centuries, in a part of Canada known as the balsam fir capital of the world, where reliable labor is increasingly scarce.
A trucking company run by a father and his two sons delivered the tree across a thousand snow-dusted miles, past a border that might become harder to cross if a key trade pact falls through.
The salesman in Queens, who leans on his wife and five children to help on his lot where the tree was sold, worries about competition from online rivals and nearby national chains like Home Depot.
Even Ms. Maichin, who bought the tree, is caught up in change. Around her home, which she shares with three other generations of her family, her neighborhood is rapidly gentrifying. Christmas is getting costlier.
To read the full original article, please click here.