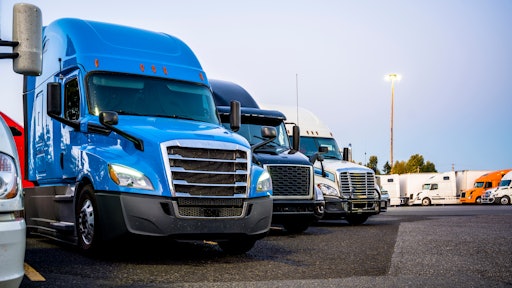 vit AdobeStock_305392012
Point Pickup Technologies, Inc. announced a merger with PICKUP Now, Inc., creating a national on-demand last-mile delivery provider for retailers with needs ranging from small parcels to big and bulky goods.
"We are thrilled to join forces with PICKUP Now and combine our strengths to create a truly exceptional delivery service," says Dauvin Peterson, president, Point Pickup Inc. "This merger not only expands our capabilities but also strengthens our commitment to providing our clients with a comprehensive service offering, a nationwide network of experienced flex workers, all supported by an integrated technology solution."
"Our collaboration with Point Pickup sets the stage for scalable growth, as we continue to enhance our solutions and meet the evolving needs of the dynamic on-demand logistics landscape," says Brian Kava, CEO, PICKUP Now. "With the synergies brought about by this merger, we are ready to help enterprise businesses unlock the ultimate last-mile experience for deliveries of any size."
From BusinessWire:
Point Pickup is known for its nationwide network of over 500,000 flex workers utilizing proprietary technology to provide white label delivery and pick-and-pack services for enterprise clients.

PICKUP

Now has extensive

expertise delivering white glove services for larger items, including furniture, appliances, home improvement goods and more.

The newly integrated platform creates a more complete, end-to-end solution for retailer and brand clients with unique delivery requirements across a full range of package service sizes and technology and service needs at a national scale.