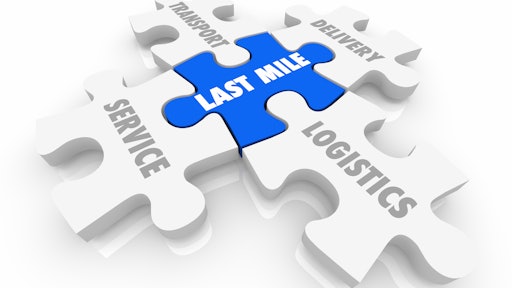 iQoncept - stock.adobe.com
Riptide unveiled Delivery Copilot, a new app-less and artificial intelligence (AI)-driven assistant that empowers retailers and last-mile delivery services to offer a "white glove" experience.
"Retailers and delivery providers can now tap the power of ChatGPT to delight every customer every time at scale and put the fear of negative delivery experiences behind them," says Doug Marinaro, co-founder and CEO of Riptide. "We're thrilled to introduce Delivery Copilot as the first application of generative AI as a conversation catalyst to bring people together to make delivery and service perfect."
From Newswires:
Delivery Copilot brings together all parties in a delivery - customer, driver, dispatcher, shipper, warehouse, and others - in a single conversation over SMS text and then orchestrates the conversations at scale, harnessing the power of generative AI to act as a conversation catalyst, knowing when to respond, who should respond and how to respond as unforeseen situations arise during the course of the delivery.

Riptide's

patent-pending breakthrough leverages the ability of large language models to understand the full range of human scenarios, and when engineered and tuned with data from

Riptide's

6-plus million delivery and service conversations, to perform as reliable, responsive, empathetic expediters.