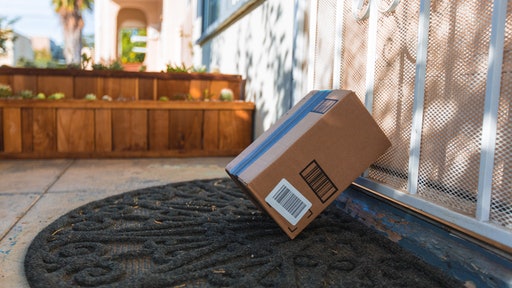 Getty Images
Locus launched Delivery Linked Checkout (DLC), what is said to be a first-of-its-kind integrated capability that enables retail businesses to achieve profitability in their last-mile logistics. This feature helps retailers deliver orders on customer-preferred timelines while maintaining optimal capacity and service efficiencies.
"A single bad delivery can completely make or break a consumer's perception of a brand," says Nishith Rastogi, founder and CEO of Locus. "But everything from limited fulfillment capacity to inefficient route planning and disconnected systems managing last-mile operations continue to put retailers at risk of failed execution. To solidify fulfillment as an impactful point of differentiation, a driver of brand loyalty and a growth enabler, retailers need to directly connect their logistics operations with the customer experience. Locus' Delivery Linked Checkout, in combination with our Dispatch Management Platform, offers a unique proposition for retailers to secure profitability while enhancing customer satisfaction."
From PR Newswire:
Key features include:
Capacity-led slot bookings account for available capacity, logistics costs and business constraints, identifying and offering only the available slots upon checkout for end-consumers.
Multiple delivery window options across 10-minute, express, 2-hour, same-day, or next-day fulfillment helps retailers satisfy customer expectations and capture a broader set of shopper segments.
Customer-friendly post-fulfillment journey allows customers to choose alternate dates and times for shipment delivery even after order dispatch.
Route optimization creates precise delivery schedules by factoring in customer availability, clustering deliveries and reverse shipments from the same service areas to limit the instances of reattempts and failed deliveries.
"