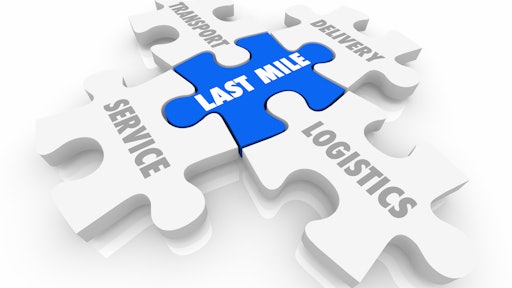 iQoncept - stock.adobe.com
Stord released Stord Parcel, a carrier-agnostic last-mile delivery solution with advanced modeling to automatically choose the most efficient and cost-effective carrier and service level that meets the expected delivery date for all packages.
"Today, most brands set up simple rules for service level selection based on standard carrier guidelines, which means they often opt for a more expensive service level to ensure on-time delivery," says Sean Henry, CEO and co-founder of Stord. "With Stord Parcel, brand operators can feel confident that their parcel program is truly optimized based on real, historical performance data rather than broad guidelines."
From PR Newswire:
With Stord Parcel, direct-to-consumer (DTC) and omnichannel brands can access deeply discounted negotiated carrier rates from a network of international, national and regional carriers all through one agnostic partner, and benefit from advanced modeling and optimization that automatically identifies the right carrier service level for each order based on billions of historical data points.
Brands can optimize the delivery service level for each package based on customer expectations, historical delivery performance, distance from the origin address to the destination and cost.