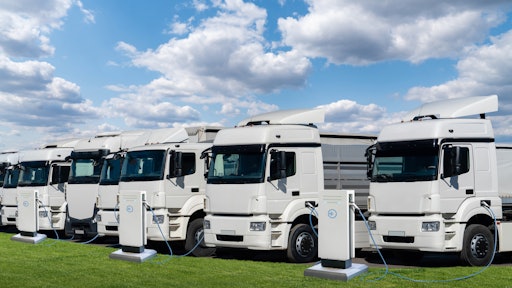 scharfsinn86 AdobeStock_514644993
Synop launched Works with Synop, a program that provides customers the assurance of seamless hardware-software compatibility. The Works with Synop program streamlines the selection of electric vehicle supply equipment (EVSE) by providing customers with a curated list of hardware options that all work with Synop's software platform to remove friction and frustration in the EV charger selection process.
"Over the past three years, we've learned that the charging experience is based on more than the numbers on a spec sheet; it also depends on things like provisioning, tight alignment on firmware updates, and well-defined support channels," says Gagan Dhillon, CEO and co-founder of Synop. "We've been working across engineering, customer support, and implementation teams to collaborate with a growing list of hardware makers that meet a high bar for those functions and are excited to release that list today."
Key takeaways:
Works with

Synop

brings instant benefit to current

Synop

customers providing them with the assurance of seamless hardware-software compatibility.

Synop

intends to expand the program into various categories, including vehicles, telematics, and energy management systems.